Follow these troubleshooting steps if an audience member is having Hub access issues
🧰 What You Will Need
A Searchie Account

A Hub set to private
Listed below are some troubleshooting steps that can be followed if you have an audience member that is having difficulty logging into your Hub.

Don't worry! If any of these steps seem a little too complicated just reach out to us at help@searchie.io and we'll be more than happy to lend a hand! 🤓
Step 1 - Check their login credentials
Most cases can be resolved by making sure that the correct email is being used.

Ask your member what email they are using to log into the Hub. Then compare that email with the email that is listed in their profile in your audience list, this way we can ensure that they are using the correct email associated with their audience profile.

To find their email, select the member from your Audiences, click Person Details and then Profile.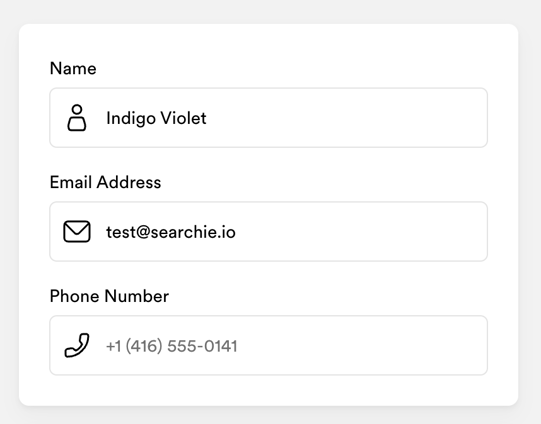 You can edit this email if needed, save your changes, then ask your member to try logging in again with the email associated with their audience profile.
Step 2 - Reset Password
If the email is correct and they are still having some trouble, direct them to try resetting their password from the Hub login screen.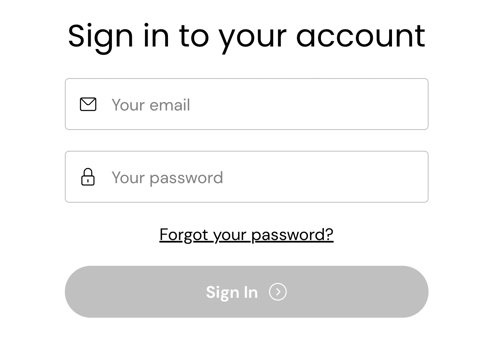 If their email and password have been proven to be correct (no red error messages upon trying to log in) and your member still cannot access the Hub, we can move on to the next step.
Step 3 - Check Payment Status
This step only applies if your members have to pay for access to the Hub. If your member can't log in and it has been proven that they are using the correct account information, it may be their payment status that is causing the issue.

Access your customer list in Stripe to check whether your member has an active subscription.
Feel free to reach out to us at help@searchie.io if you need some extra help with this part!
Step 4 - Reach out for help
If you have followed these steps and your member is still not having any luck logging into your hub, reach out to us at help@searchie.io and we will straighten things out for you! 💪